Chris McAvoy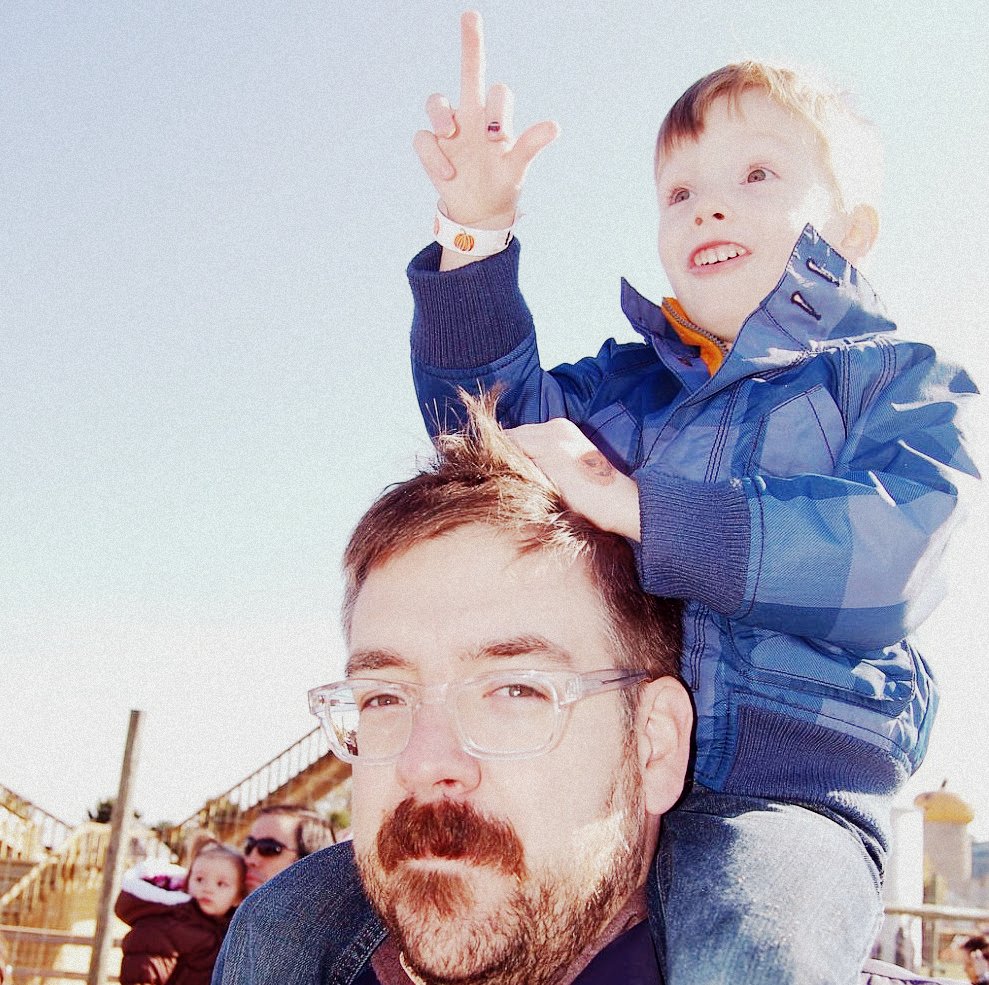 Biography
Chris McAvoy is the Product Lead for the Open Badges Infrastructure, a Mozilla Foundation project (http://openbadges.org). Chris has worked at a bunch of different places, founded the Chicago Python users group, and is a trustee in the Chicago Chapter of the Awesome Foundation.
Presentation Details
Mozilla's Open Badges project
An overview of the Mozilla Open Badges, a project to enable and encourage open peer to peer education systems. Some history, some technical details, and maybe a sing-a-long.
Presentation Time: Saturday, 03/31/2012, at 4:30 PM - 5:20 PM
Presentation Location: Illinois B